Being born into an uber-successful Hollywood clan is something most of us can only dream of. However, for a lot of celebrities, young and old, it's a reality that they get to live every single day of their lives. It's no secret that Hollywood is filled with A-list celebrities who never had to go through the same grueling process that most aspiring artists have to go through, and that's thanks to their powerful and influential surnames. Of course, there's nothing wrong with making use of opportunities that's available to you. Because, to be honest, most of us would do the same if we, too, were born with the right last names. But exactly how many powerful families are there in Hollywood today? To be honest, it's hard to keep track. The list grows longer and longer each year, with more and more celebrities marrying into wealthy clans inside and outside of Hollywood. But to give you an idea of who these celebrities with insane credit scores are, here's a list of some of the most powerful and influential show business clans.
The Biel-Timberlake Family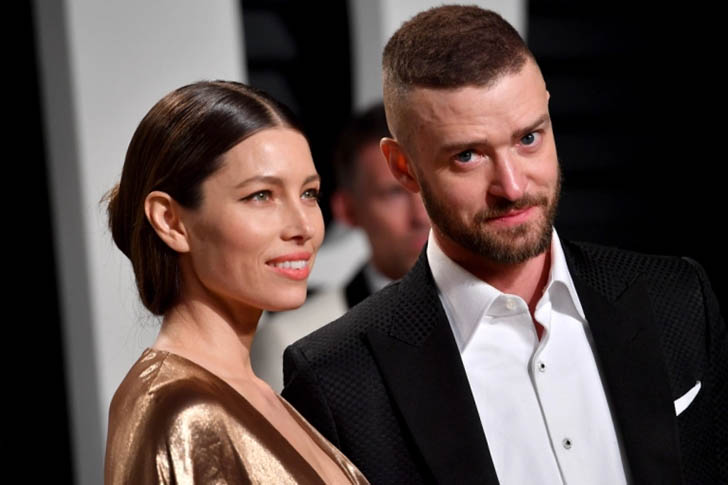 When it comes to the most good-looking couples in Hollywood, Jessica Biel and Justin Timberlake definitely fall somewhere on the top of the list. But the two A-listers aren't just good-looking and talented; they are also incredibly wealthy, especially for a young couple. The two had succeeded in making a name for themselves even before they got together, so when they finally tied the knot, their bank accounts skyrocketed.
Today, the couple is worth more than $250 million. With an insane wealth like that, we bet they never have to worry about their credit scores getting rusty. Both of them have been in the industry for more than two decades, and it doesn't seem like they're going to slow their careers down soon. That means we'll be seeing more of them and their fortune in the near future.