Celebrities are not only known for their lavish lifestyles, fame, and the glitz and glamour of Hollywood. They, too, are famous for their colorful love lives. As they say, it is hard to find love in the industry. They can fall in love all over again a number of times with different persons. Don't get us wrong; there are several celebrity couples who have withstood the odds of having a Hollywood romance – we're looking at you, Kurt Russell and Goldie Hawn. However, there are also far too many who we can consider serial daters.
They can be in one relationship to another, and sadly, it is quite a norm in the business in this day and age. Anyhow, we can give them credit for bravely leaving a relationship that doesn't deserve its purpose. Well, we can't blame them. It's better to be single and find somebody new than to be stuck in an unhappy relationship. As they say, "Collect and collect and then select." This may be the mantra of these celebrities who may have the longest list of dating history in Hollywood.
Lindsay Lohan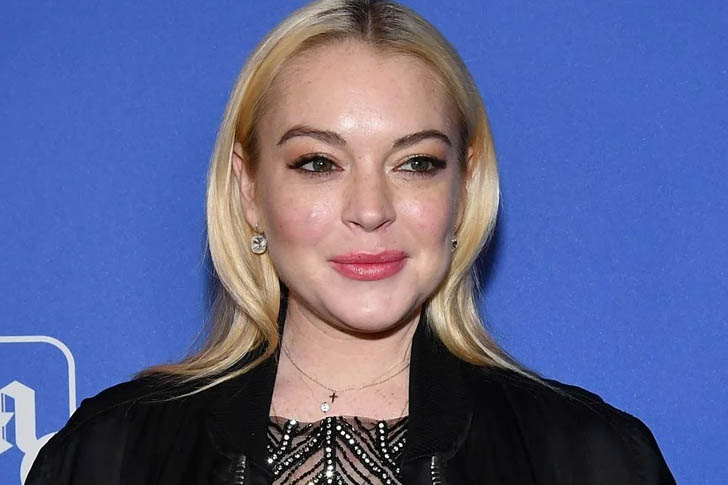 Lindsay Lohan's love life is as colorful as her career when she was young. She has dated several men in different fields to her credits, from celebrities to businessmen to even a prince. Her infamous relationships even end up in several headlines, and it has been going every now and then – starting with her teenage flings to some serious romances.
In the early 2000s, she had been linked to the pop star Aaron Carter and Wilmer Valderrama. She also had a relationship with the English DJ Samantha Ronson. Sadly, she had been scrutinized for dating a woman, but they still ended up parting ways. She then went on to date a mystery man. If you think it would be her life partner, Lohan is now 34 and is reportedly single.
Leonardo DiCaprio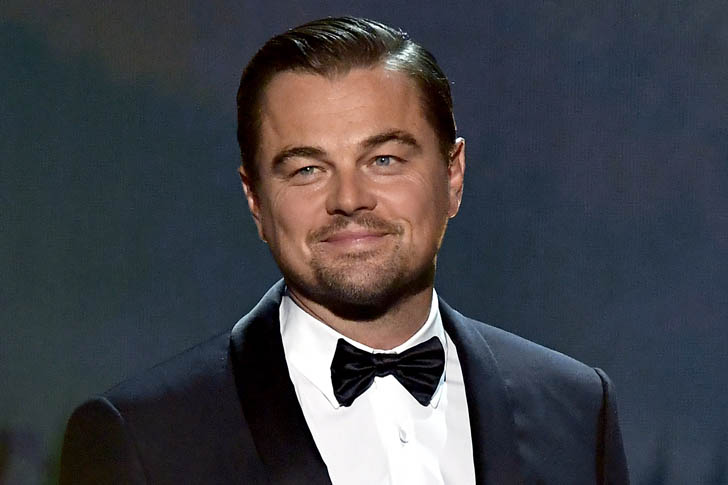 If we're going to check Leonardo DiCaprio's dating history, we may feel like we're looking into a clothing line's catalog. There is a long list of runway models that the 45-year-old actor has dated through the years. Some of the biggest names in the fashion world that he has been with are Gisele Bundchen, Naomi Campbell, Eva Herzigova, and other too many catwalkers to mention. Of course, he has been with fellow celebrities, like Blake Lively, but he mostly has a penchant for models.
As much as we want to list all the models he has been with over the years, we're afraid it may consume the space we have here to some degree because it is that long! Anyhow, it looks like he has found his match with another model, Camila Morrone.
Paris Hilton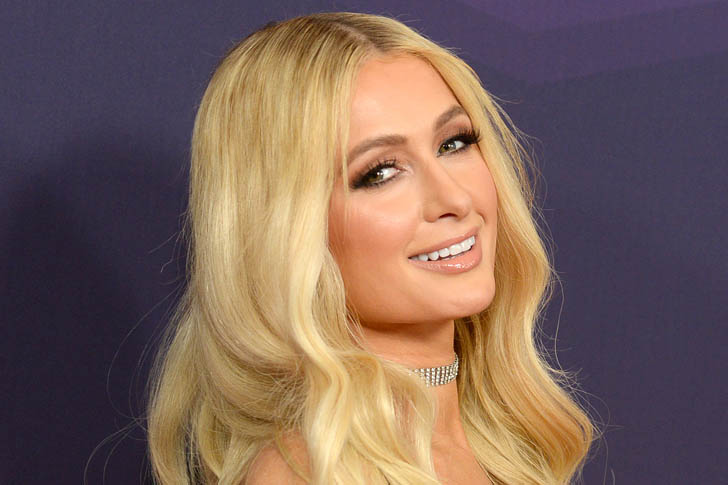 Paris Hilton has been a public figure since she was young. Hence, her life seems to be an open book, along with her dating affairs. She gets the credit for being a 2000-style icon, but she has been linked to several men in different industry fields. From actor to model to businessmen to musicians, sure, she has been in a relationship with one of them.
Although it's yet to be confirmed if she's dating anyone today, she has never been single for too long. Hilton has been with Jordan Barrett, Edward Furlong, Rick Salomon, Rob Mills, Paris Latsis, Stavros Niarchos III, Benji Madden, Jared Leton, Doug Reinhardt, Cristiano Ronaldo, Cy Waits, Todd Phillips, Afrojack, and more. She has yet to settle with anyone, but she will surely meet the man of her dreams.
Natalie Wood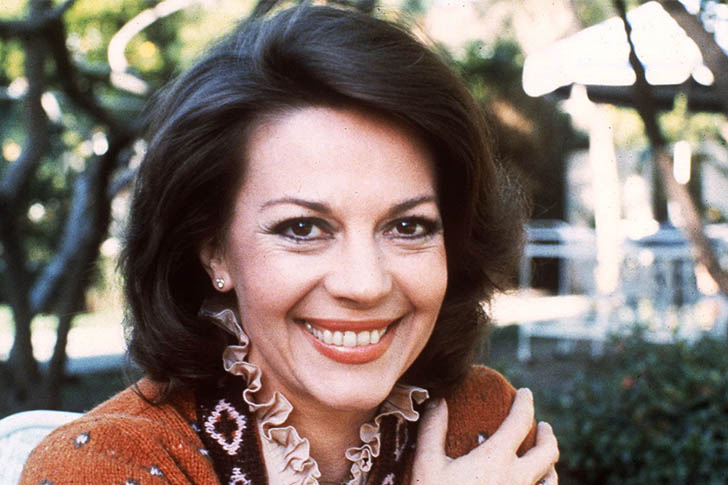 Natalie Wood was not only a beautiful woman, but she was also an award-winning actress. She possessed a lively spirit that made her fun to be with, making many men quickly fell for her. Back in the 1950s to the 1960s, she had lured a lot of famous guys, and here are some of them.
In 1957, Wood tied the knot with Robert Wagner. But before that, she had been with a string of famous guys, like Warren Beatty, who she had dated for two years. She was also linked to Frank Sinatra, Henry Jaglom, Michael Caine, Arthur Loew Jr., Ladislav Blatnik, and David Niven Jr. In 1956, she had a brief, casual romance with Elvis Presley, although the degree of their connection didn't go deep. She also used to be married to Richard Gregson.
Brad Pitt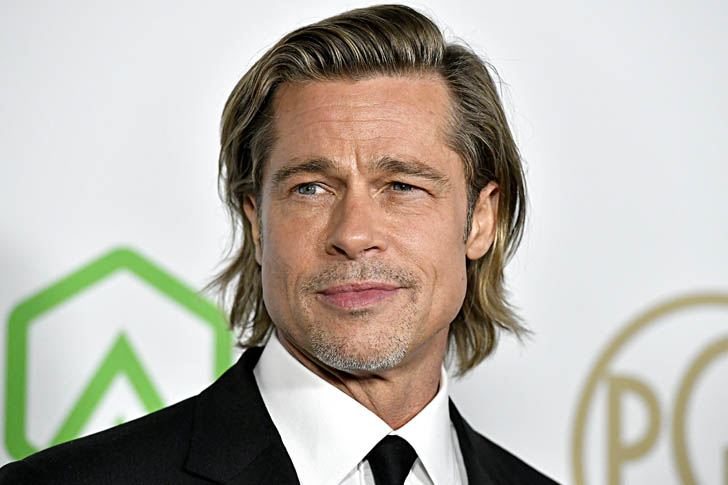 Brad Pitt will never get the credits of being People's Sexiest Man Alive twice for nothing. He is a Hollywood A-lister who can easily make any woman fall in love with his looks and appeal. For over 30 years in the business, he has been with many women, who are equally famous as him.
Who can ever forget his marriage to Jennifer Aniston and relationship with Angelina Jolie? These are just an example of his high-profile relationships. So, here are the other women who have been in Pitt's life. The 56-year-old actor dated Sinitta for two years, Christina Applegate, Juliette Lewis for three years, and Gwyneth Paltrow for another three years. There are rumors he had a thing with Alia Shawkat and is allegedly dating German model Nicole Poturalski.
Johnny Depp

Before Johnny Depp's controversial marriage with Amber Heard, he has been with many equally beautiful, famous, and talented women. The degree of relationships the actor has is as colorful as his career, from the A-list stars to other artists; this only proves Depp can easily attract every woman.
Depp married makeup artist Lori Anne Allison in the 1980s. After they split, he had a relationship with Sherilyn Fenn for three years and Jennifer Gray. One of the most famous romances he had was with Winona Ryder for four years. He also had a thing with Juliette Lewis and Ellen Barkin before he and Kate Moss was called an "It couple" of the 1990s. His most longstanding marriage was with Vanessa Paradis for about 14 years.
Kim Kardashian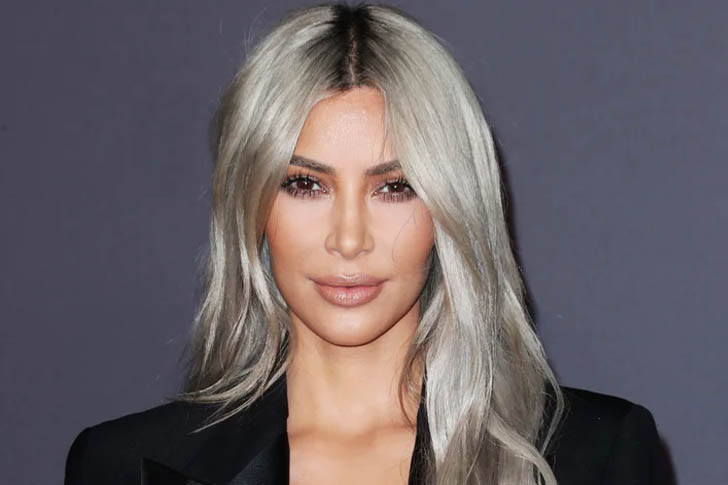 Before Kim Kardashian married Kanye West, she had been in a slew of high-profile relationships. She was once married to the music producer, Damon Thomas, for four years, and went on to date the singer/producer Ray J Norwood in 2006 after their split. She then had a thing with Nick Lachey after his breakup with Jessica Simpson. Before Nick Cannon tied the knot with Mariah Carey, he had a romantic relationship with Kardashian.
After their relationship failed, Kardashian had a two-year romance with Reggie Bush and a brief relationship with Dallas Cowboys wide receiver, Miles Austin. Other guys she had dated were the model Gabriel Aubry and NBA star Kris Humphries, to whom she used to be married also. By the looks of it, Kardashian has asked the help of his lawyers with her legal separations several times.
James Dean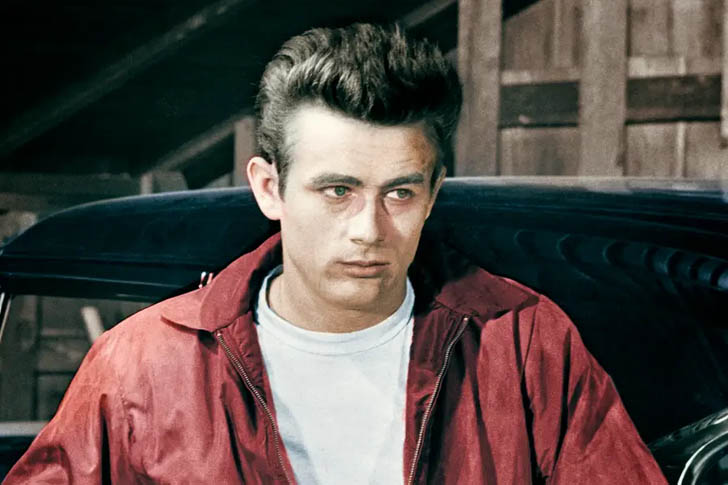 James Dean is a cultural icon of teenage disillusionment and social estrangement, credits to the movie Rebel Without a Cause that gives him this name. But aside from being looked up to by the young generation then, a lot of people were intrigued by his love life. Rumors had it Dean had dated almost everyone in Hollywood, both men, and women. Carrying one of the most handsome faces of his generation, it might not be a surprise at all.
According to reports, Dean had a thing with Marilyn Monroe. There was also news that he had an affair with Marlon Brando, although the latter vehemently denied the claim. In addition, there were strong hearsays then that Dean had an affair with Rock Hudson when they did the movie Giant with Elizabeth Taylor. Later he developed a romance with Taylor, as well with other artists.
Warren Beatty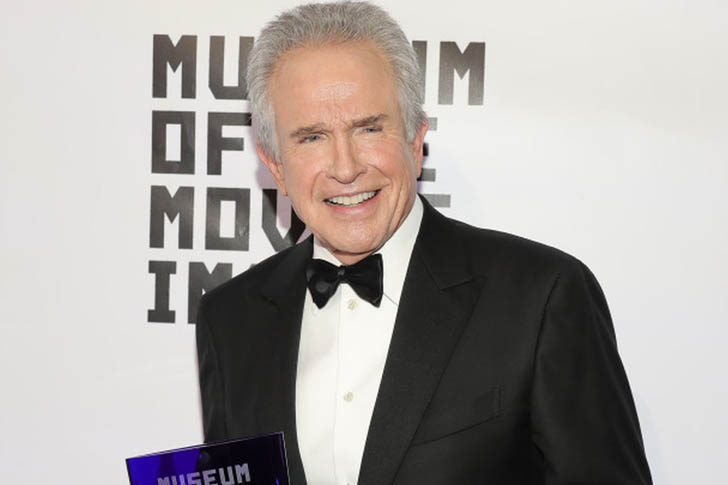 If there's a World Guinness Record for the number of people a man has dated, Warren Beatty may have won this category. Without any touch of jest, the iconic actor revealed he has slept with a whopping 12,775 people. These tens of thousands of women he met have never been repeated. Hence, he has met multiple persons a day.
This number comes from Peter Biskind's 2010 biography Star: How Warren Beatty Seduced America. So, you can be sure that there's truth to it. Some of the famous celebrities Beatty has dated are, of course, Joan Collins and Carly Simon. Explaining how he managed to date multiple women at once, he said he never misled anyone, and to some degree, he remained a nice guy.
Mick Jagger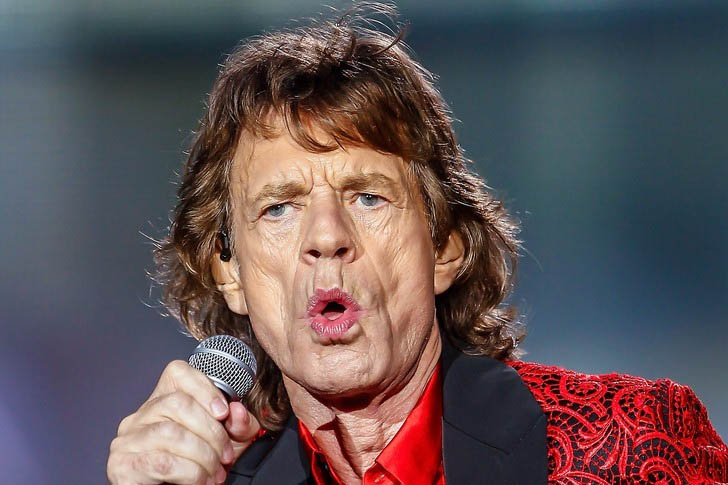 Through the years, Mick Jagger has dated a lot of women, and they are not just any women you can find anywhere. They are intelligent and accomplished ones. As an iconic rock star and the lead vocalist of the legendary Rolling Stones, he indeed has the taste.
However, to his credit, Jagger proved he didn't need to be world-famous to date the most famous celebrity. In 1963, long before his band released their first album, he had a romance with the British model Chrissie Shrimpton. However, after three years, they parted ways, and here began the slew of women he had been with. He had a relationship with Marianne Faithfull, Jerry Hall, Carla Bruni, and the list just went on.