Top 100 Wealthiest TV Personalities
Silvio Santos | $1.3 Billion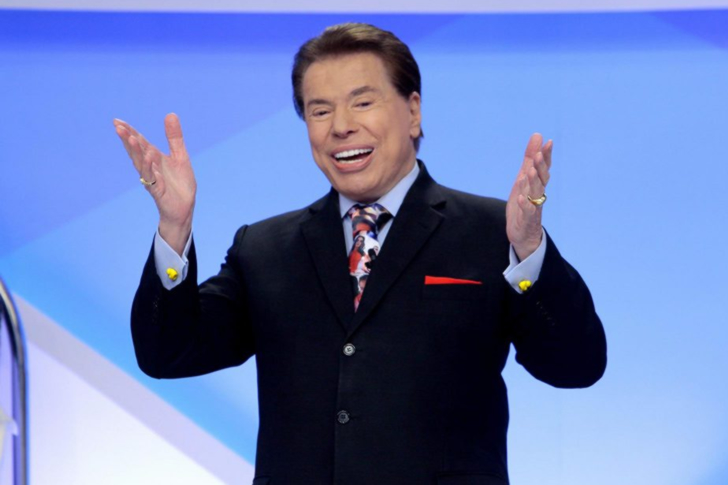 Silvio Santos is one of the latest additions to the Forbes Billionaires list. The Brazilian television host and businessman has an estimated net worth of $1.3 billion as of writing. He was born in Rio de Janeiro, Brazil, and grew up poor. In fact, he had to work as a street vendor during his teen years. His passion for arts brought him to pursue television and radio. It's not surprising that most of his fortune was from his investments in the entertainment business. He is the best example of someone who persevered and became successful later on.
Jamie Oliver | $300 Million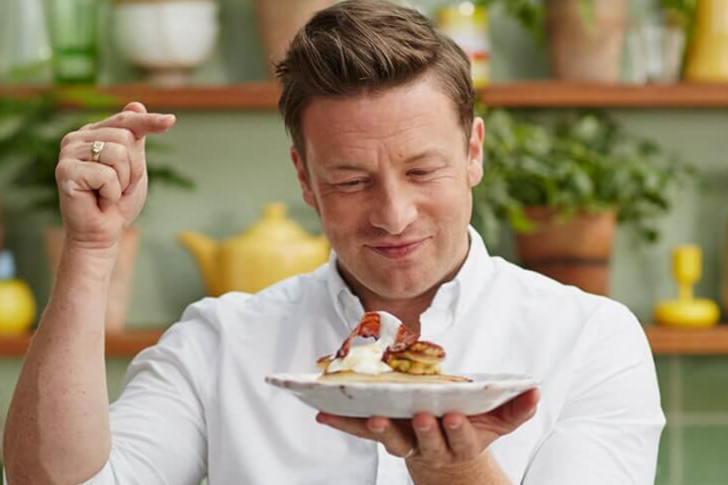 Jamie Oliver is a true multi-talent and his massive fortune just proves that. He's an English chef, restaurateur, and media personality with a net worth of $300 million. He wasn't just making investments in the food industry though. Several of his restaurants train disadvantaged young people to be chefs. He is also famous for advocating freshly prepared meals in place of ready-to-eat meat often found in British schools. Not only that, but he also built an educational establishment called Jamie's Dream School. He was discovered while he was working at London's River Cafe. The Naked Chef TV then aired and they say the rest is history.
Daymond John | $300 Million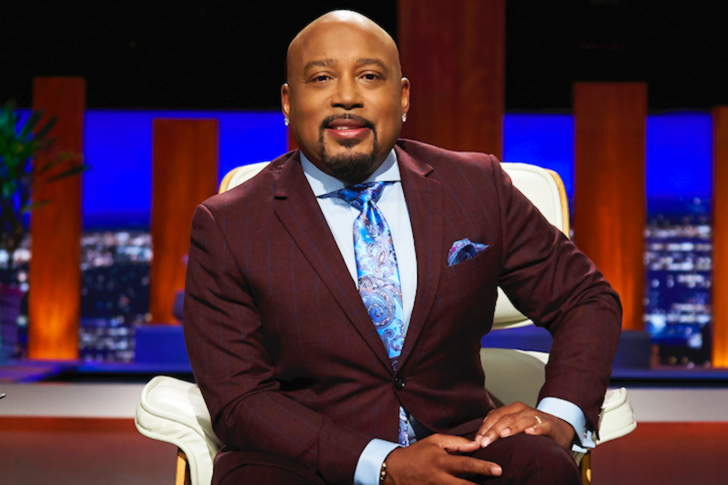 Daymond John is the founder and chief executive officer of FUBU. He is a notable entrepreneur, author, motivational speaker, investor, and TV personality. His estimated net worth? An estimated $300 million. After participating in a co-op program at Bayside High School, he founded FUBU with his neighbor Carl Brown in 1992. They started selling wool hats at $10 each. Each team would sell around $800 a day. John made great investments in the clothing line to expand the business. From hats, they've expanded to sweatshirts, T-shirts, and hockey jerseys. FUBU has earned over $6 billion in global sales as of date.
Kim Kardashian-West | $900 Million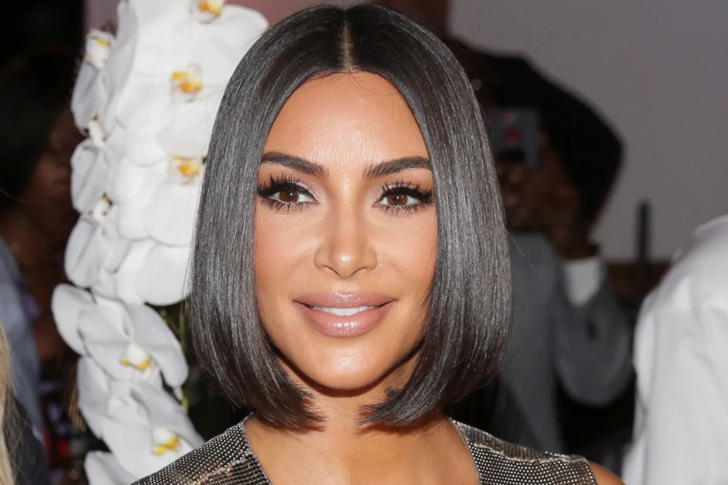 Kim Kardashian-West has gone a long way. She is now estimated to be worth $900 million. Kim started as an American reality television star turned model and entrepreneur. She is one of the most famous and highest-earning celebrities today. She is the daughter of Robert Kardashian, a famous defense attorney, with then-wife Kris Jenner. She rose to fame because of the reality series Keeping Up with the Kardashians, which aired in 2007. The reality TV series became a huge hit and is still broadcasting until today. With good money management in place, she founded her own brands KKW Beauty, KKW Fragrance, and Skims.
Terri Irwin | $10 Million

Terri Raines Irwin is a naturalist and author. She was born in Eugene, Oregon but is based in Australia. Terri has a net worth of $10 million. She has given credit to her dad for influencing her love for animals. Her father would regularly bring home wildlife that has been injured on the road. Later on, she brought her love for nature a bit further by exploring the wilderness during the summer. She worked in the family business in 1968 called Cougar Country. It is a rehabilitation facility that re-educates and releases predatory mammals. Both Terri and Steve share the same love for animals and nature.
Lisa Vanderpump-Todd | $90 Million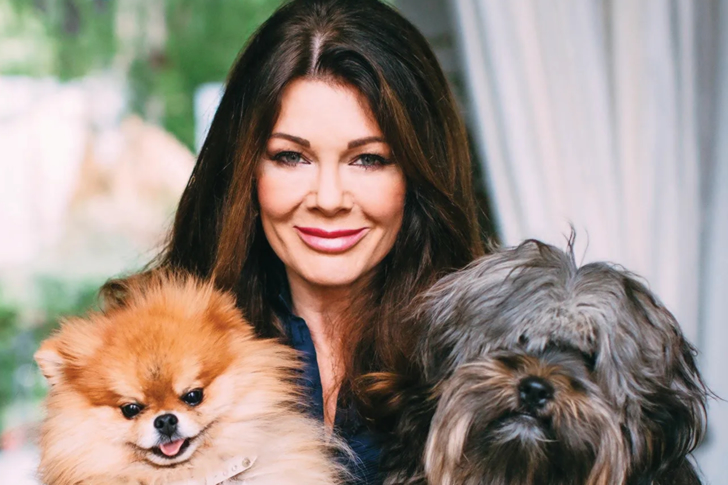 Lisa Vanderpump-Todd is a successful British entrepreneur with an estimated net worth of $90 million. She is also known by her nickname Pinky and was born in London, England. The entrepreneur rose to fame after she was cast as a member of Bravo's The Real Housewives of Beverly Hills. She has been married to her husband Ken Todd for 29 years. They share two children together, Pandora and Max. Lisa has been known to make investments in restaurants along with her husband. She also co-owns the celebrity favorite Villa Blanca. In fact, the restaurant has appeared on many television and movies.
Adrienne Maloof | $50 Million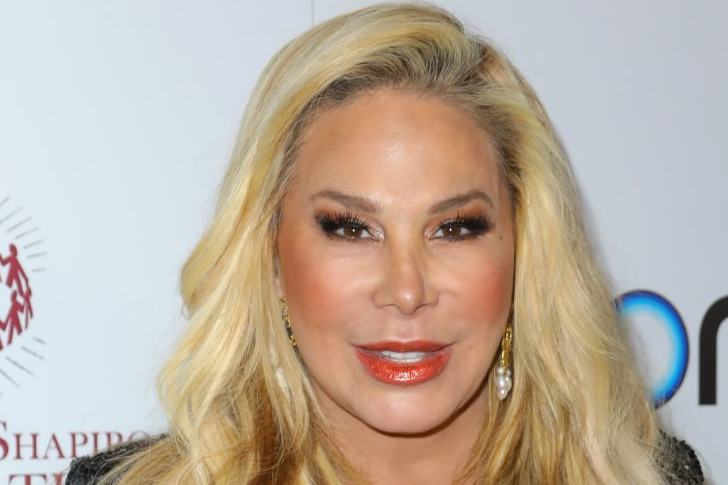 Adrienne Maloof is one of the richest television personalities, who happens to be a businesswoman and philanthropist as well. She has an estimated net worth of $50 million today. She knows a thing or two about investments being the co-owner of the various business holdings of Maloof Companies, which owns the Palms Casino Resort in Las Vegas, the Sacramento Kings, the Sacramento Monarchs, Maloof Productions, Maloof Music, and the annual Maloof Money Cup skateboarding event. She also starred in The Real Housewives of Beverly Hills, which aired on Bravo. Her ex-husband was a rhinoplasty specialist and cosmetic surgeon. They share three sons together.
Tony Little | $200 Million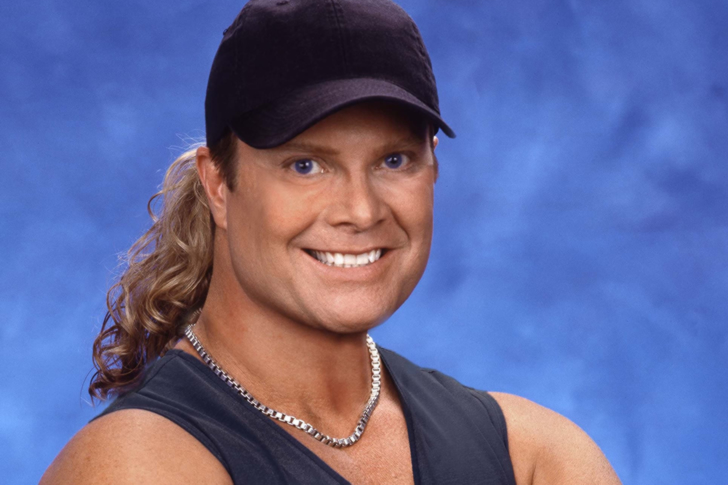 Tony Little is an American television fitness personality and businessman. Little has an estimated net worth of $200 million. He is actually a certified personal trainer and dubbed himself as America's Personal Trainer. His trademark long blond ponytail and drill-sergeant voice are remembered by many. His catchphrase, "You can do it!" remains unforgettable. Tony Little is also famous for his fitness infomercial products. Believe it or not but he has earned most of his net worth as a certified personal trainer. He has experienced several job-related injuries in the past so we hope his health insurance is up to date.
Jesse James | $100 Million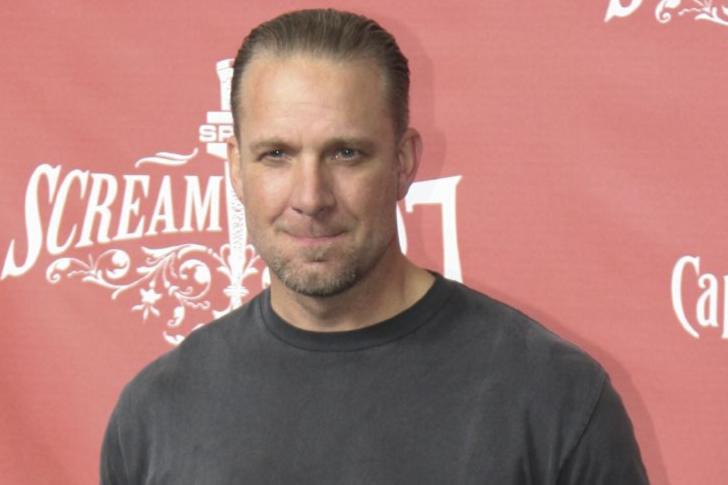 Jesse James is an American entrepreneur and reality television star with an estimated net worth of $100 million. He has a lot of credit to his name including sitting as the chief executive officer of West Coast Choppers. His company manufactures customized motorcycles. He is also known for hosting Monster Garage, which is shown on Discovery Channel. He also has his own reality TV show called Jesse James is a Dead Man, which airs on Spike TV. Not only is he a famous face on TV but he is also a character in a video game, Tony Hawk's Underground 2.
Jeremy Clarkson | $60 Million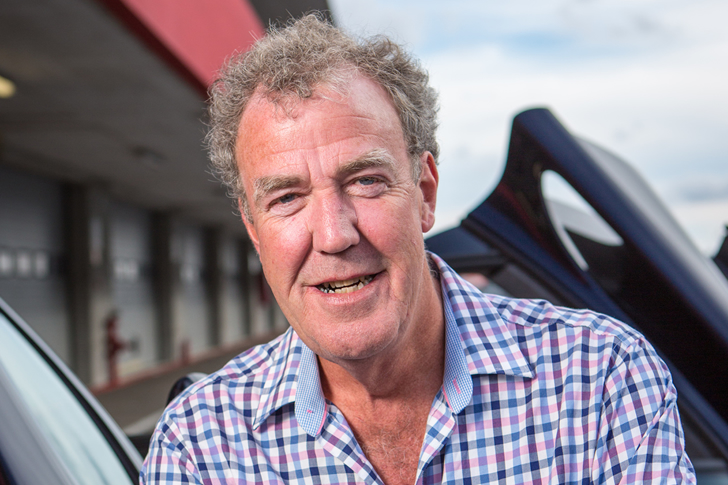 Jeremy Clarkson is an English broadcaster, journalist, and writer whose specialty is in automotive.  He also hosts the BBC TV show Top Gear. While hosting the Emmy Award-winning show, he also regularly writes for The Sunday Times and The Sun. Clarkson has become one of Britain's famous faces with a lot of credit to his name. He has many television shows including his own ones, Clarkson's Star Cars, Jeremy Clarkson's Extreme Machine, Clarkson's Top 100 Cars, Jeremy Clarkson Meets the Neighbours and Robot Wars. He's also published several books to his name with The World According to Clarkson being a No. 1 UK Best Seller.