Before the global pandemic, we used to live in the days when all that mattered were the flashy Hollywood life that all we sometimes see and care about are what happened to our favorite Hollywood stars and their life. It is so easy for us to drift off to their world, envision it, dig into their lives, and just like that, make their journey our own, and sometimes some go to the degree of living for stars and not really for their own life. But a little old norm now might just actually lighten things up as we present to you some of the celebrities' kids and look into their lives now that they're all grown up.
Sean Astin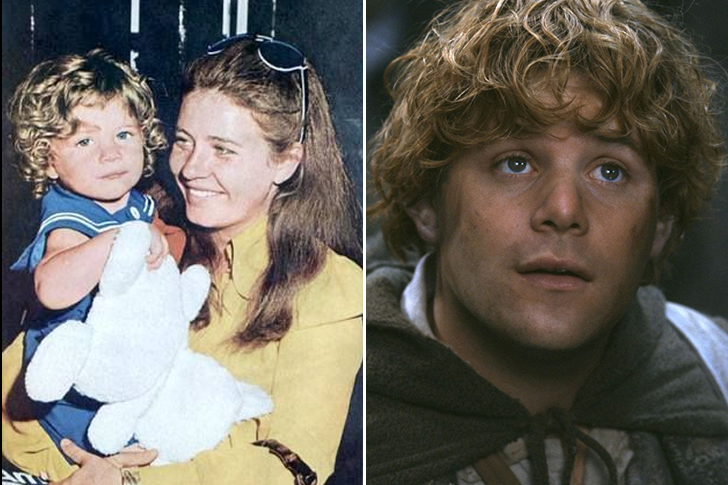 I bet you know Sean Astin for so many roles. He is Mikey Walsh in the classic 1985 film The Goonies, the ever-loyal friend Samwise Gamgee in The Lord of the Rings trilogy, and the sweetest boyfriend Bob Newby in Stranger Things Season 3. However, I guess you didn't know he is the son of the legendary actress, Patty Duke.
Despite the scandal that came with his birth, Sean grew up to be a good guy, not to mention a good actor, credits to her mother. By the looks of it, acting is in Sean's genes. He started his acting career at the tender age of 13. Since then, he has been seen in several movies, but his role in LOTR is the one that marks the most. Now, 49 years old, Sean has become an essential part of Hollywood cinema.