Investing in something with minimal capital can be risky, resulting in no investments being done at all. Although it may seem discouraging at times, there are instances that investing with little amount can end up with huge returns. Once you decided to take the leap, make sure you support it by doing the hard work to make your investment flourish.
When it comes to success, always remember that there is no easy way to do it. You'd still have to work hard for it and make sure you've come prepared. You don't need millions or even thousands to launch a good investment. Listed below are some investing tips that do not require a huge amount for you to see it thrive.
Listed below are six easy ways to invest with little cash on hand:
The Cookie Jar Method
Investing and saving goes hand in hand. The first step to investing is saving. Set aside a certain amount for your investment. It may take a while to come up with the investment money, but you'd have to start somewhere. One of the easiest ways is through setting aside $5-$10 a week can go a long way.
If you're not yet ready to place these savings on a bank, adopt the cookie jar approach where you can store these amounts on specific areas such as a shoebox, a jar, or anywhere safe.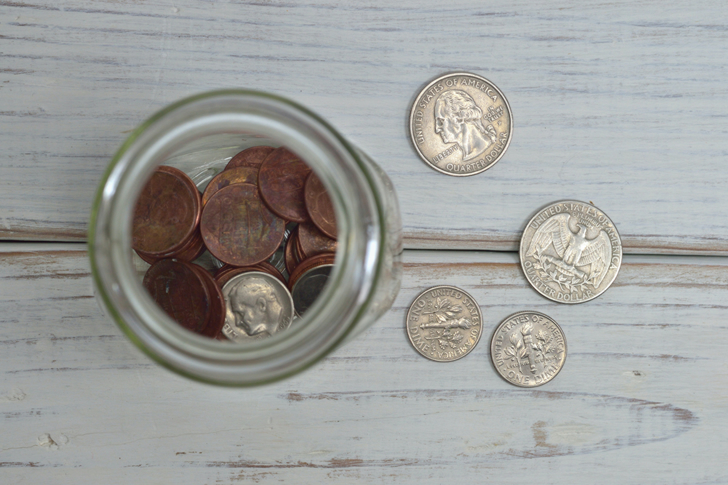 Consider Robo Advisors
Ever heard of robo-advisors? These are actually helpful for a first-time investor. Take Wealthfront, for example, where they provide reasonable fees. Most of which do not go more than .25%. Another advantage is that the first $5000 that you put in will be managed for free. Keep in mind that you need $500 to start investing with Wealthfront.
There are other options such as M1 Finance which do not charge commissions, nor management fees. They'd usually just require $100 for the minimum balance.
Betterment, on the other hand, offers an amount that is lower than $100. It does not have a minimum balance. It works best for beginners who are just starting out.
Explore Real Estate
Exploring real estate may be intimidating for some, but it is one of the best outlets for investments. One does not have to shell out a huge amount to be able to invest in real estate. There are services that offer a real estate investment for as low as $500. For unaccredited investors, you can actually purchase properties without having to pay a huge sum.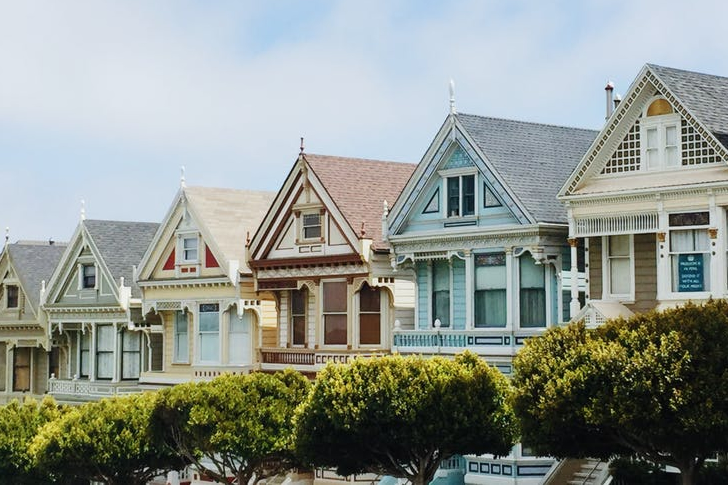 Consider Retirement Plans
If your employer offers retirement plans, grab the opportunity, and go for it. It can be as simple as considering retirement plans that your employer offers. The interest is usually minimal, so you won't be able to feel them at all. These small amounts will end up as a huge sum in the long run.
Consider Mutual Funds Investment
Ever thought of having a mutual fund? These are investment securities that allow you to place your money in a stock's portfolio and bonds per single transaction. With that being said, those two are a good start for new investors who don't want to take a huge plunge just yet.
Read About Treasury Credits
It's best to do ample research when it comes to investments. May it be on a housing loan or a business loan; putting your money on something you're uncertain about might include risk. To play it safe, go for treasury securities or savings bonds. You are allowed to purchase fix-income US Government securities which mature from 30 days to 30 years. The best part is their denomination can be as low as $100.