Buying your home may just be one of the most important purchasing choices you'll have to make, but this decision is only the start of a complicated series of actions initiated by a housing loan application.
Many people are often daunted by housing loans since they believe that only those with massive savings or six-figure salaries qualify for such.
Before applying for a housing loan, you should first check your loan eligibility.
Minimum Requirements for Housing Approval Candidates
To qualify for a housing loan, you should be a citizen or a foreigner holding a permanent residency visa who is aged at least 21 years upon application and not over 65 years upon maturity. If you're working in the country, you should be employed for at least 24 months with your current employer, or you can be a self-employed individual, making at least Php30,000.
If you're an OFW working on a land-based place of employment for less than 24 months, you should at least be working within the country for five years prior to becoming an OFW, as an OFW under different bosses, or as a mix of both local and international employment. If you're an OFW working on a water-based place of employment, you should have at least accomplished a total contract period of 24 months with your current employer or 48 months including all previous employers, and whether you're self-employed or earning a fixed income, you should be taking home a salary amounting to at least $1,000.
Even if you do have all these qualifications, that doesn't automatically grant you a sure yes on your housing loan application. Here's how to further brace yourself.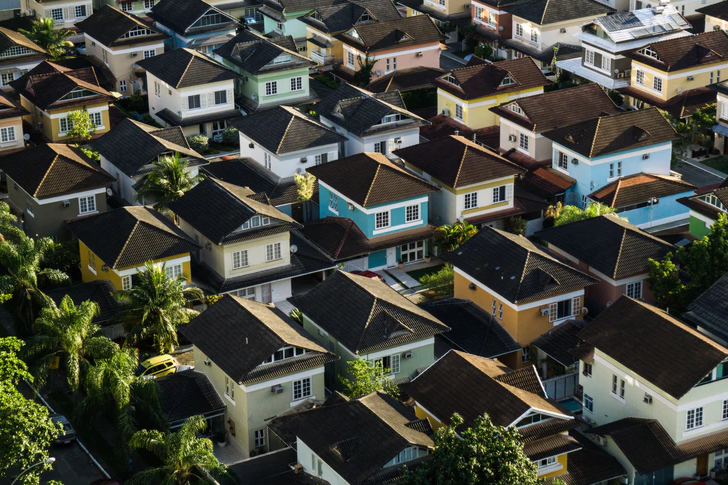 Establish Stable Salary
Financial institutions will make their decisions regarding your housing loan application based on your ability to provide a steady stream of income. This shows them that you can truly afford to settle your loan payments. They do not mind if you are employed by a corporation, a self-employed individual, or an entrepreneur; as long as you have a sure source of income, your chances of approval for your housing loan are much higher. A majority of financial institutions will establish a minimum monthly salary requirement for loan candidates.
Settle Your Debts Without Delay
Once you have proven your power to settle your dues through your verified stable source of income, financial institutions will then be interested to know just how reliable you can be when it comes to settling such dues. Your credit history, which elaborates your current habits when it comes to credit restitutions, should reflect your financial competency. Since this is yet another deal-breaker to financial institutions for those applying for a housing loan, in particular, you need to learn to settle your dues punctually so that your chances of approval for your housing loan will be much greater to banks.
Erase Your Liabilities
Financial institutions will most probably ignore your housing loan application if your credit history reveals a staggering number of dues. To prevent this from happening to you, you should begin clearing yourself of any more debts by paying them all off before you submit your loan application. This way, eliminating your debts could guarantee your desired home loan application a higher chance of approval by your desired bank. To get started on the eradication of your seemingly colossal amount of debt, you could try settling each one a little more each month so that you could get rid of them faster.
Study on the Subject
There are a ton of auspicious banks out there that propose housing loans, and the array of options could even overwhelm the casual looker. If you are looking to apply for a housing loan yourself, try to devote some of your personal free time to studying about it first.