You can find a variety of insurance plans everywhere since you could have practically anything under the sun covered by it. Despite the wide array of insurance schemes available, a couple of them will stand out to you considering your own financial standing.
You strive diligently on a daily basis to be able to meet your own and your family's needs and wants, including a home, a car, and overall safety even when you're no longer around, so claiming an insurance policy should help you achieve financial freedom.
Keep reading to know more about the most significant kinds of insurance.
Health Insurance
This type of insurance may be just the most significant one that you need. Your physical well-being should be your priority since it's what allows you to make a living that permits you to enjoy. If you ever get sick or find yourself in a fender-bender without insurance, then you'll have to face a hefty hospital bill that you most likely can't afford on the spot. Your finances will not suffer once you score a health insurance policy, and being self-employed shouldn't scare you either since several insurance companies do suggest health plans for this part of the labor force.
Life Insurance
Life insurance is necessary for married parents, but you can also benefit from such a policy even if you are unwed. This type of insurance covers the many financial necessities that will arise the moment you pass away. For married couples with children, a life insurance policy can reimburse any lost wages and outstanding dues, and cover the children's tuition fees. For unwed policyholders, it can assist in settling any outstanding dues and covering the funeral expenses.
You should ask your employer if they offer life insurance since some companies include a basic life insurance policy as an employment perk.
Property Insurance
A homeowner's insurance is a standard policy for house owners since financial institutions call for a home to be secured before your loan can be approved. Plenty of homeowners also count their homes as one of their most significant assets.
If you do not own a home but instead rent one, you can choose to claim a renter's insurance since this will cover all your possessions in the home should a tragedy like fire or robbery occur. You can be reimbursed for nearly everything you've lost once you take out your policy.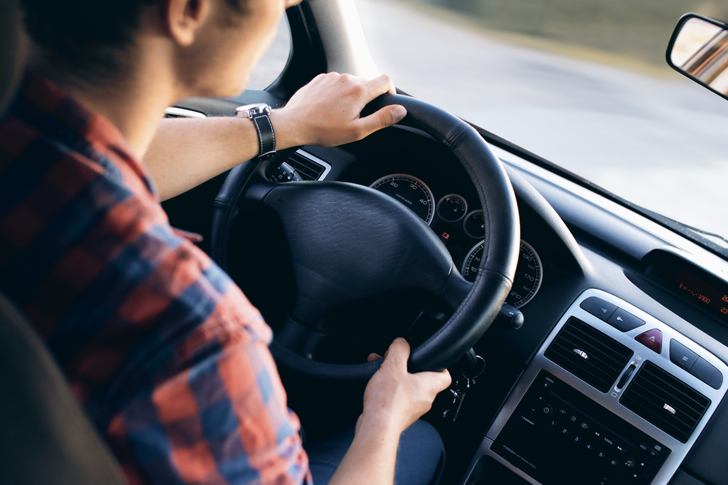 Auto Insurance
A prominent majority of states have enacted laws that urge all car owners to acquire basic auto insurance. If you opt to purchase a car using a car loan, you should also buy a collision coverage. If you find yourself in an auto mishap, your liability insurance should cover the damage on your car while your collision coverage covers you.
You should buy auto insurance since a car is a costly asset. If your car bumps into trouble, then you'll need that insurance policy to cover the auto repairs needed.
No ordinary human can truly foresee what life has in store for them, and many crises do not introduce themselves first; almost everything in life comes banging down anyone's door. Despite this unfortunate reality, you can ready yourself for them by insuring your monetary affairs through the wide array of insurance policies available on the market that can aid you when you find yourself on tough times akin to the brink of bankruptcy. If you find it difficult to further seek for an insurance policy that fits you best, then you could try looking into the ones we've already discussed.