There are numerous things to consider when it comes to money. Savings and payables may be on top of the list, but looking for a bank that would help you with keeping your money safe is a must. Some would opt to have their cash at home, thinking it's the best thing to do. Although they might have a reasonable plan for doing so, keeping it in a bank is still one of the best options.
There are several misconceptions when it comes to banking. It is essential to know which ones are true and which ones are not. Listed below are some of the banking myths that you'd need to know.
Online Banking Places You at Risk for Fraud
Online banking often leaves new bank enrolees with a negative impression. More often than not, they fear that they're putting their money at risk if they go for online banking. Their concerns are considered as there are numerous instances where a client's private information was compromised. Although there isn't a 100% assurance that fraudulent charges will automatically be blocked, banks do make sure that your investments are safe with them.
Banks and credit unions offer online channels out of convenience. Although they are made readily available, security protocols are set up to protect the client's information and personal data. Different authentication steps are being done to make sure that the access or the online banking portal is secured.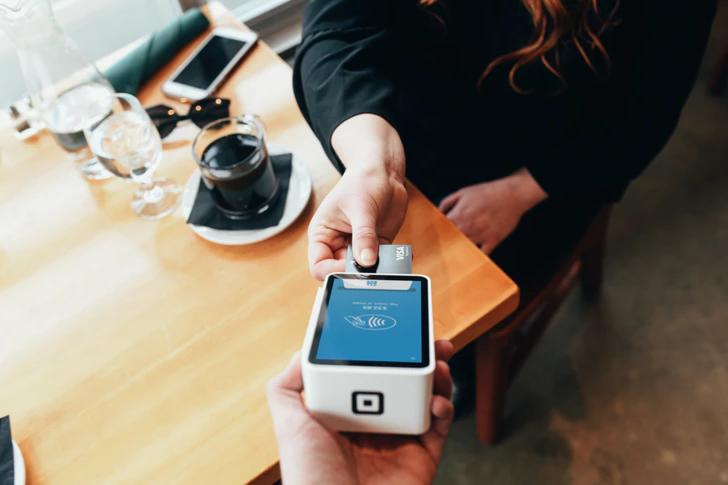 Go for the Big Banks
Some clients fear putting their investment money and savings on smaller banks. It's a common misconception that big banks are way safer and stable compared to credit unions and smaller outlets. Contrary to popular belief, however, there are several reasons why it is beneficial to go for smaller banks. Big banks have many ATM machines, which offer great convenience.
In terms of service among clients, however, community banks extend extra service and a more personal approach among their clients. Take FDIC, for instance. They'd offer protection on $250,000 per depositor regardless of where you invested your savings, be it on bigger banks or community outlets.
Credit Unions Have Limited Advantages
Credit unions are often tagged as the last resort for those who'd opt for a more secure organization that can take care of their savings. Known as one of the best options for money loans, they do have a lot to offer as well. Credit unions hold the potential to provide the same service as that of regular banks. They have the same benefits, yet some factors may differ.
They offer specific guided criteria where different factors are considered. For you to be able to join a credit union, your place of residence and workplace may be taken into consideration. As for safety deposits, on the other hand, they have the same FDIC protection as with other banks.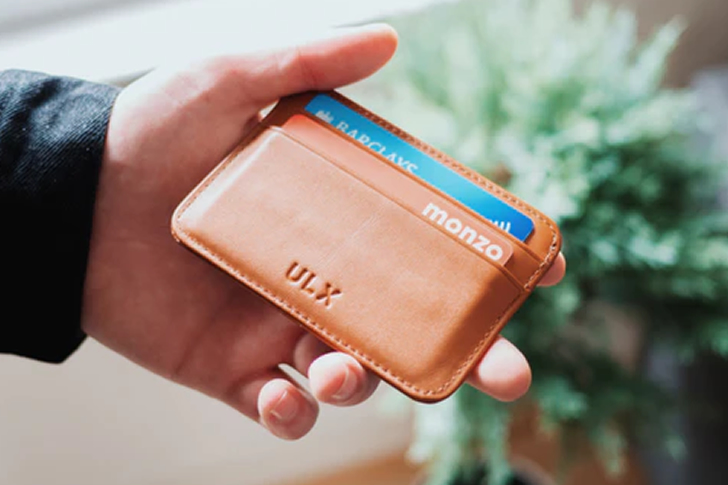 Debit Cards Offer the Same Level of Theft Protection
A client struggling with their credit scores usually resort to debit cards. Although it may seem like a safer alternative when it comes to money management, they do offer a couple of better things, especially when it comes to theft protection. Although they offer the same FDIC protection with other banks, they have a definite advantage. They often have the best interest rates with fewer fees. They also offer reimbursements if you'd use foreign ATMs. The best thing about credit unions, however, is the fact that they make it easier for individuals to apply for personal loans.
Now that you've read through the details, keep in mind that it is essential to choose a bank that would be more beneficial to you.